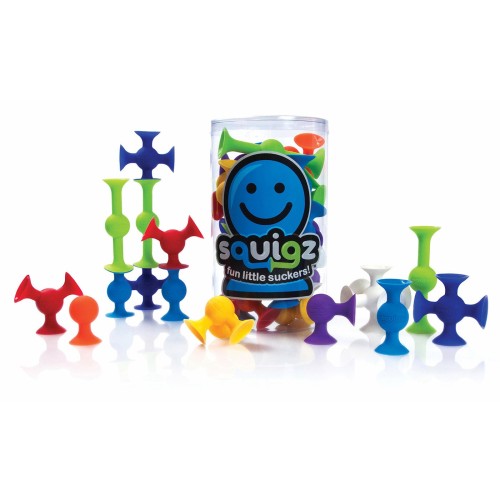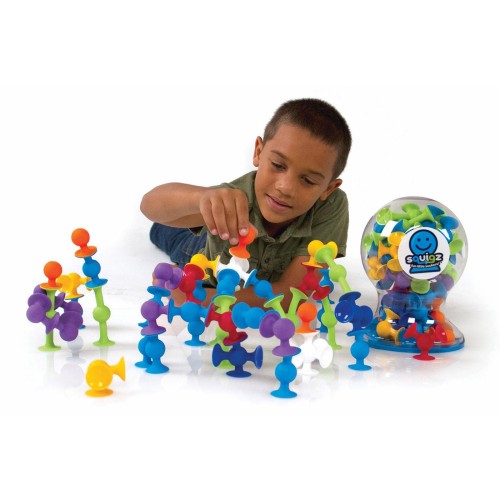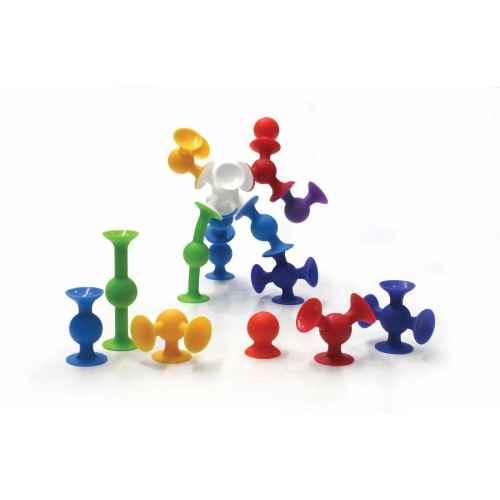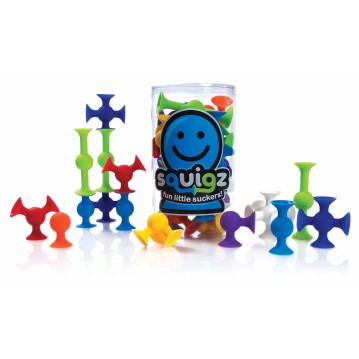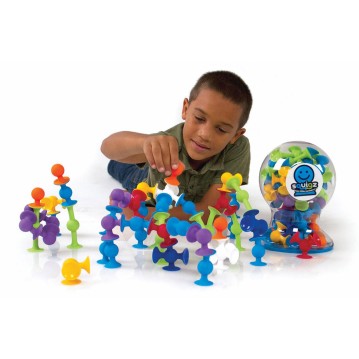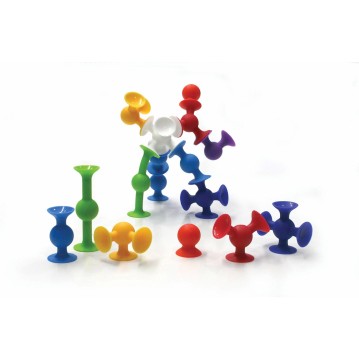 Squigz
Product Code - 25327


Connecting to each other easily, and to any solid, non-porous surface they flex, they stick, they pop. Once they take hold, it takes some pull to separate them. When Squigz POP! they create a fascinating and delicious sensation you'll want to repeat. Provides relaxation and sensory stimulation. They come in 8 versatile and tactile shapes and colours.
Squigz and Squigz Benders will stick to bathtubs, windows, table tops and office desktops.
Made from high quality silicone rubber. Leaves no residue or marks on surfaces.
Also great fidget toys that fit in your pocket.
Starter Pack contains: 24 pieces
Deluxe Pack contains: 50 pieces