Our Latest Catalogues
REQUEST A CATALOGUE BE MAILED OUT TO YOU
Request a Printed Copy of our Catalogue/s
Please fill out your details in the form below and we will send our latest catalogue.


Multisensory Catalogue
Our 2022/2023 catalogue contains many new and exclusive products for special needs that cannot be bought anywhere else.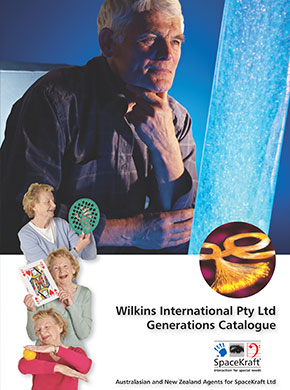 Generations Catalogue
Our Generations catalogue includes a selection of products suited to the needs of senior clients.