Online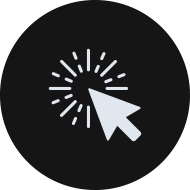 Browse our product range, add to your quote and complete your order online.
Phone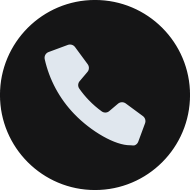 Call our team or fax your order to us.
P: (03) 9874 1033 or F: (03) 9874 6611
Fill in our Online Quote Form
If you know what you want from one of our catalogues use our online form to get a formal quote.
Get a Quote
Prefer to post your order?
Mail your order form or cheque for payment to:
Wilkins International Pty Ltd
Unit 14, 173-181 Rooks Road
Vermont, 3133, Victoria, Australia
Order FAQs
Can I get a proforma invoice?
Yes! We can email you your proforma invoice.
Can I make changes to an existing order?
If you would like to make changes to your order please call us as soon as possible.
What forms of payment do you accept?
We accept Electronic Funds Transfer, Visa and MasterCard credit cards.
Customers registered as a business can also choose to pay by account.