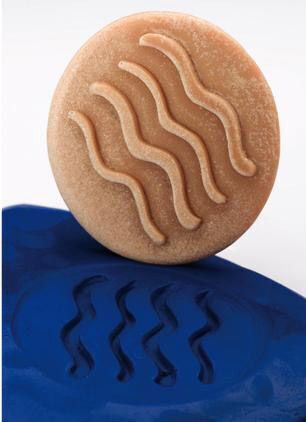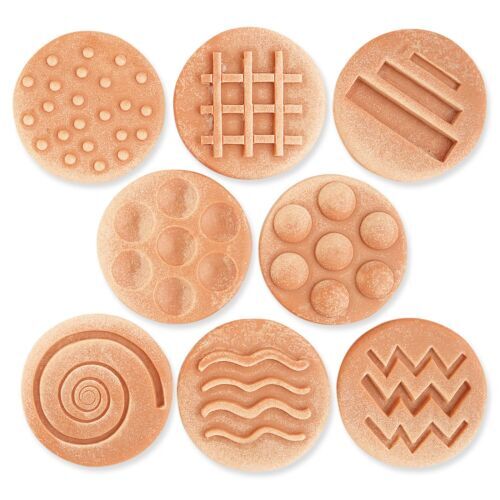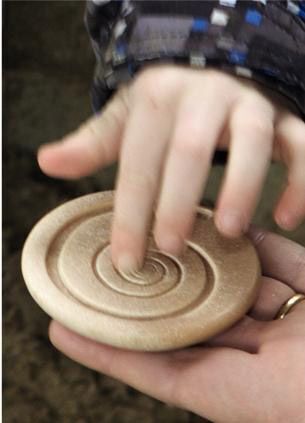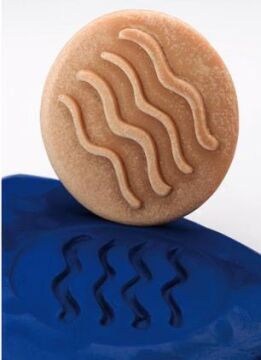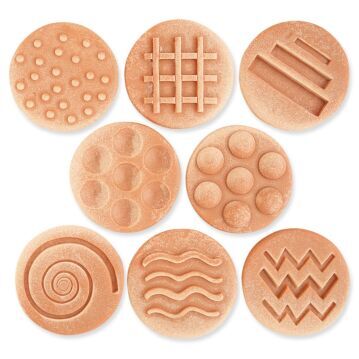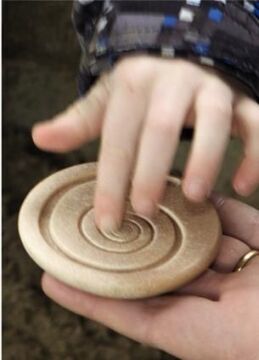 Sensory Stones
Product Code - 16520
These large stones are designed to encourage children to experiment with the raised and indented shapes and patterns.
The Sensory Stones can be used on their own or as part of a wider sensory experience incorporating messy play.
The set of eight stones include four raised designs (circles, dots, wavy lines and grid) and four indented designs (circles, lines, zig-zags and spiral).
The set comes complete with a guide full of exciting ideas for sensory play, messy play, printing and mark making.
Size: 75mm Dia.
Set of 8