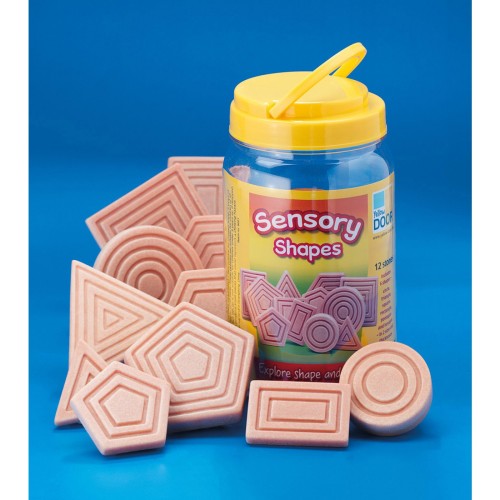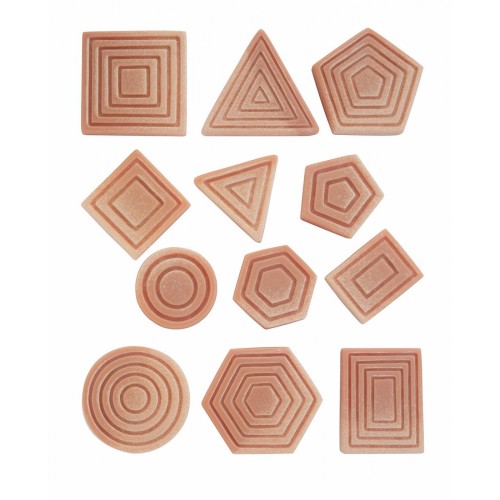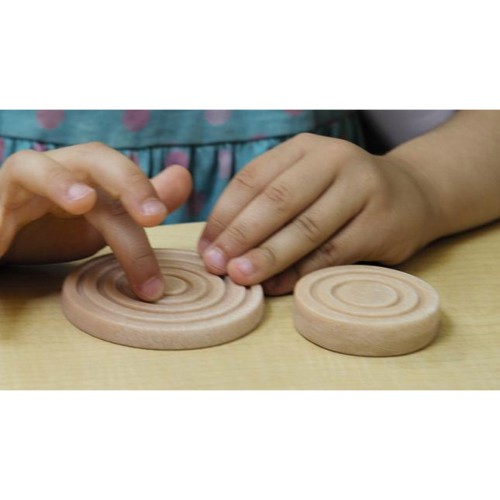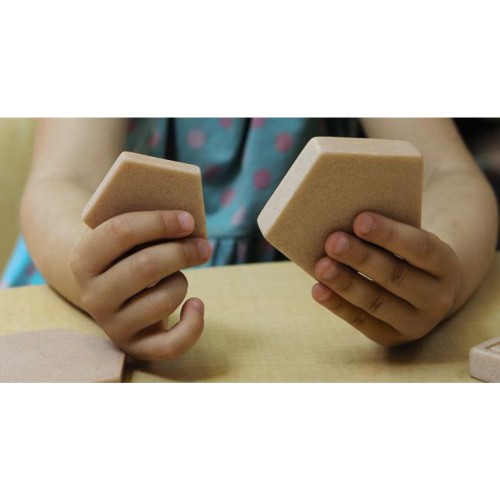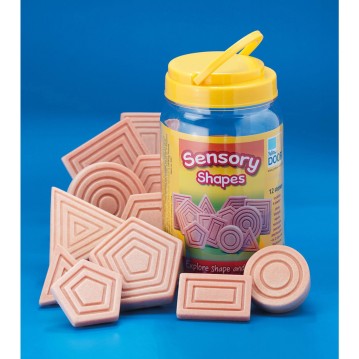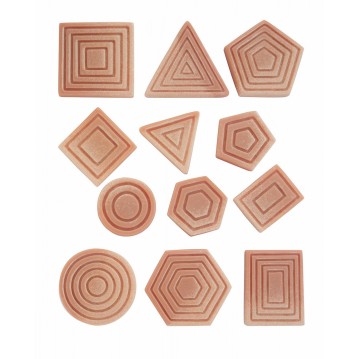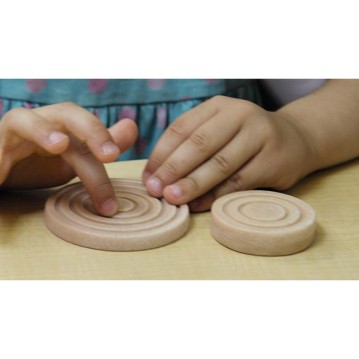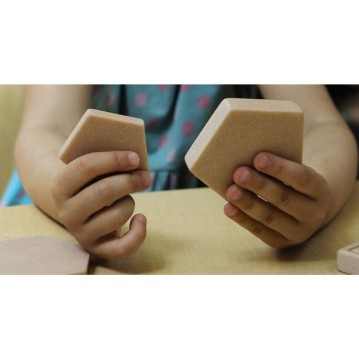 Sensory Shapes
Product Code - 16517
This set of 12 tactile Sensory Shapes offer children the opportunity to extend their understanding of shape through exploratory play and mark making.
The ridged and smooth surfaces can be used to explore early numeracy and build comparative and descriptive language across all areas of a setting including sand, water and outdoors.
Shapes come in two sizes and comprise circle, triangle, square, rectangle, pentagon and hexagon.
Sizes: H50mm and H80mm.