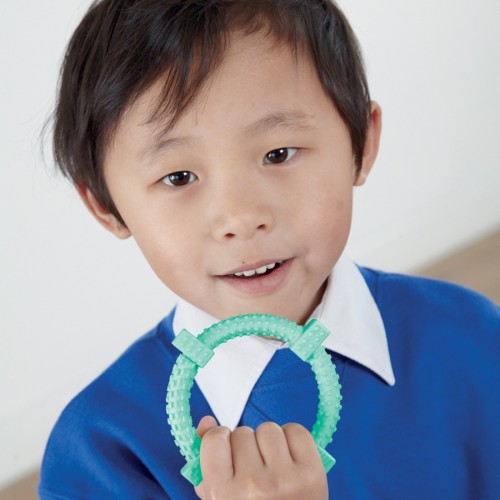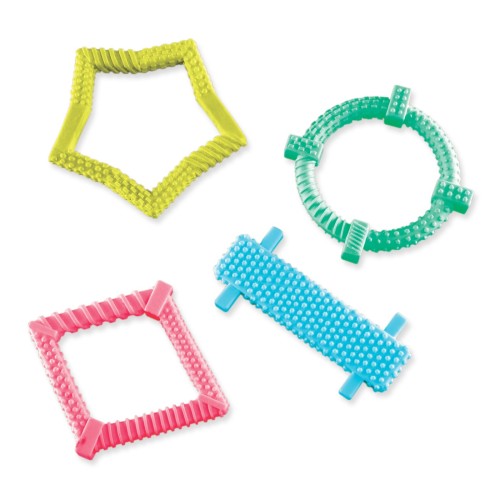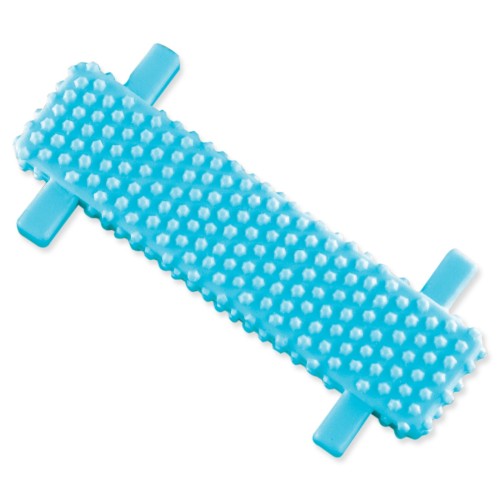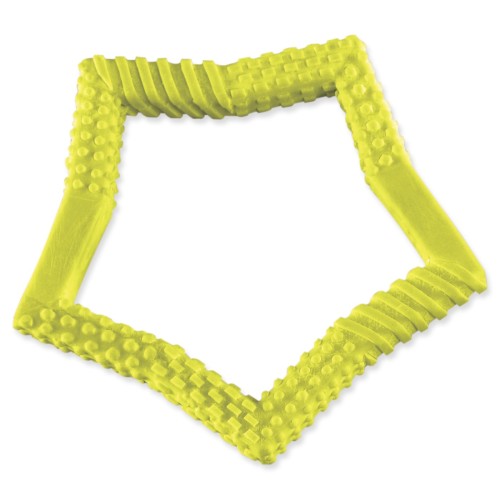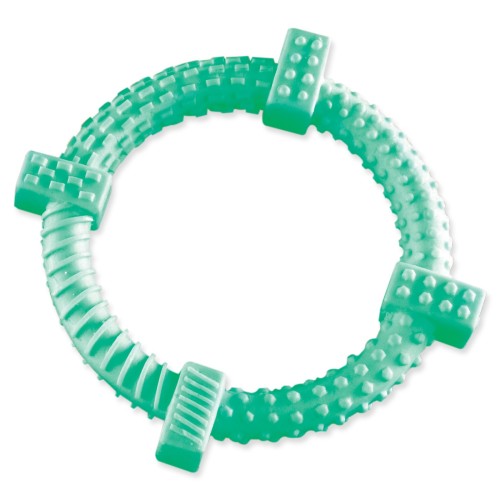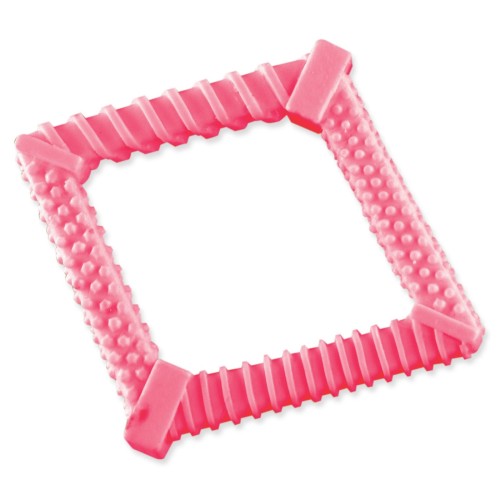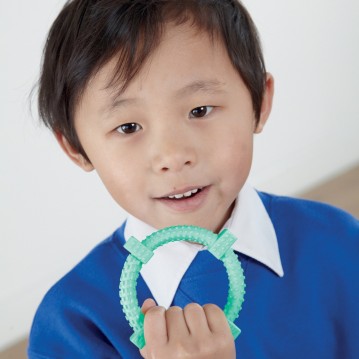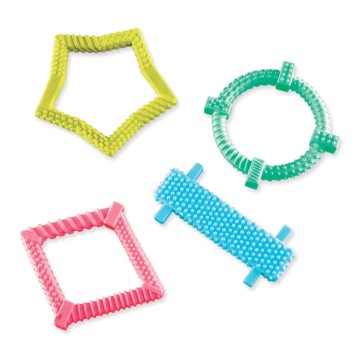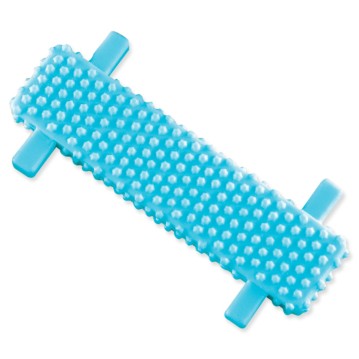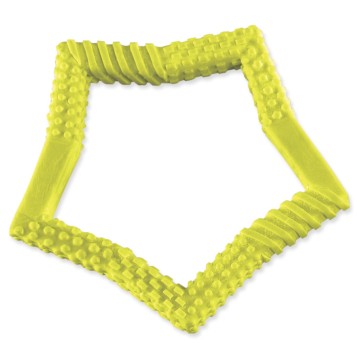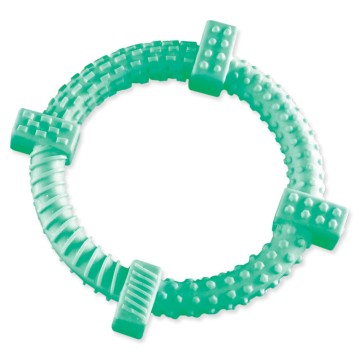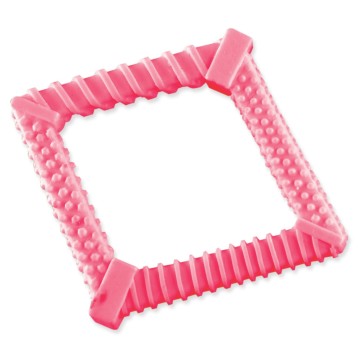 Chews - Set of 4
Product Code - 28355


A set of four colourful chews in different geometric shapes which are an ideal size for children to hold. The chews can also be used as fidget toys, for children who like chewing on their clothes and to help calm and focus.The different textured surfaces provide sensory input.
Age: 3+.
Includes:
• 1 x Yellow Star - W100mm
• 1 x Blue Rectangle - W110mm
• 1 x Green Circle - 90mm Dia.
• 1 x Red Diamond - W110mm
Made from Silicone.