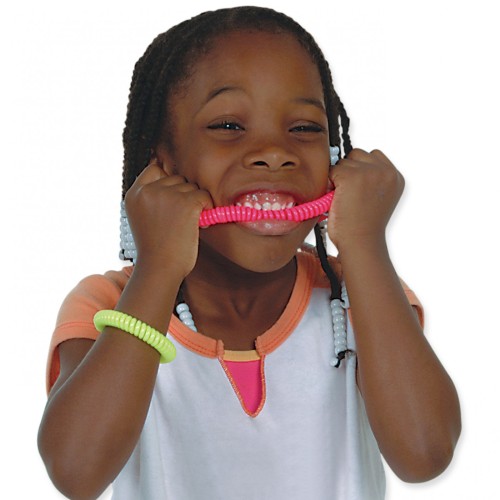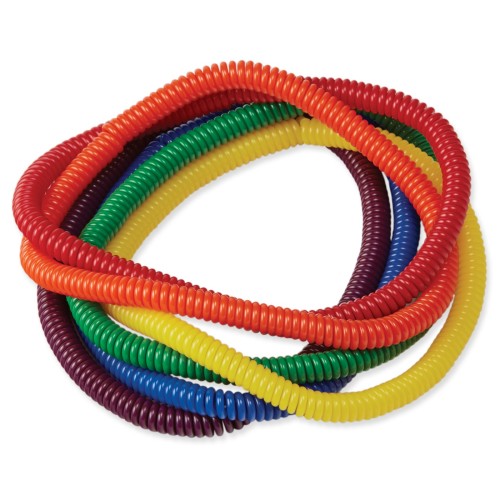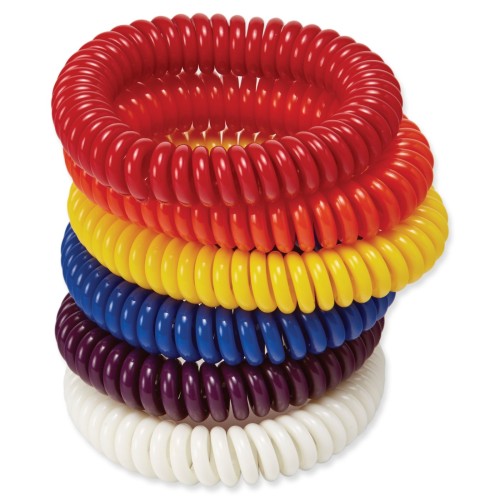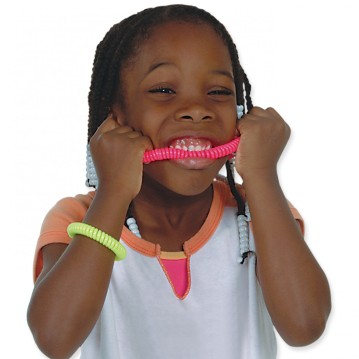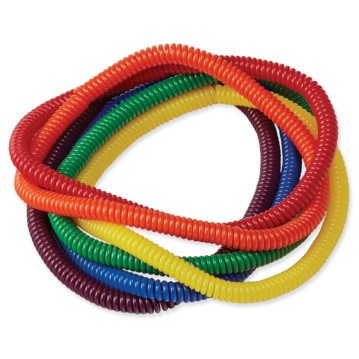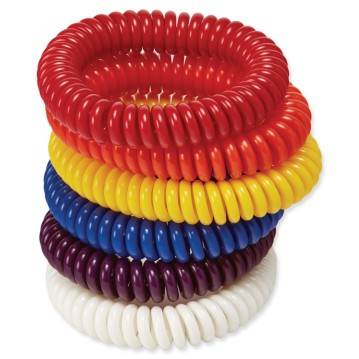 Chew'lery
Product Code - 28327


A brightly coloured spiral necklace and bracelet which make ideal chews.
Durable, hard wearing and particularly suitable for children who chew their clothes.
Please note that all our Chewies have great bite resistance but are not indestructible and should be replaced periodically.
Available in various options - please choose from the drop down box below.