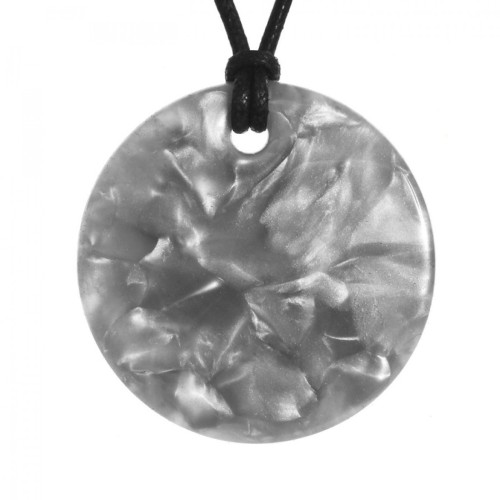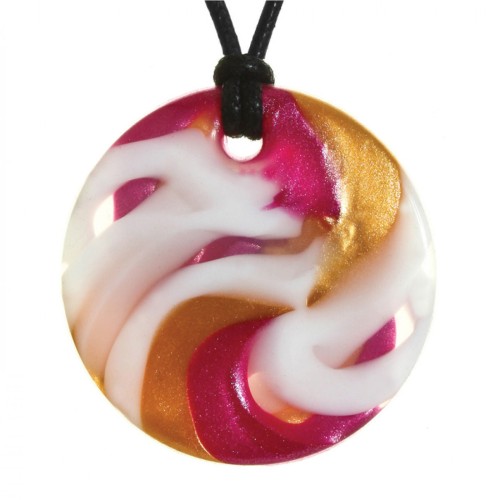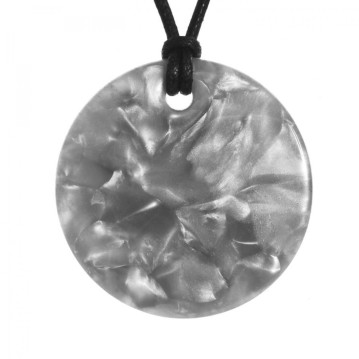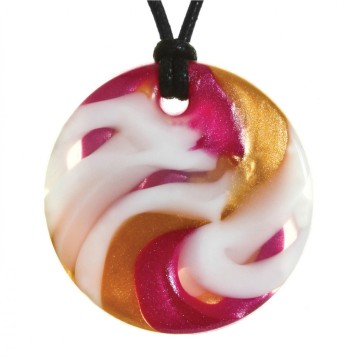 Chewigem Disc Pendants
Product Code - 28352


Stylish and sophisticated pendant chews for young children or teenagers. Hard-wearing, tough and washable, Chewigems are fitted with a breakaway clasp as an added safety feature. Durable for 80 hours of solid chewing.
Size: 50mm Diameter.
Please note that all our Chewies have great bite resistance but are not indestructible and should be replaced periodically.
Available in two colours - please choose from the drop down box below